タイトルで結論を言ってしまった。
一番効率よく筋肉をつけるにはジムに通うのがBEST。
一番効率よく痩せるにはジムに通うのがBEST。
ジムの選び方に関する記事はこちら。
https://chormi.com/archives/226
ジムという場所は、体の変化に極端に特化した場所だと考えている。
例えばだけど、テニスやゴルフで楽しみながら体を変えることも可能だと思う。
継続が大切、という意味では十分に選択肢には入るね。
こういったスポーツは確かに体をバランスよく使うことが多い。
でもピンポイントで体を変化させることはおそらく不可能。
例えば、肩幅を広げたい!ウエストを細くしたい!などだね。
ジムなら鍛えたい箇所のマシンを使えば、その場所を変化させられる。
シンプルだね!
スポーツと比べてジムは単調。継続も難しそうな気もするが・・・
「効率が非常に良い。体が変化してゆく。」
直接的にこれがモチベーションに繋がるのかもねぇ。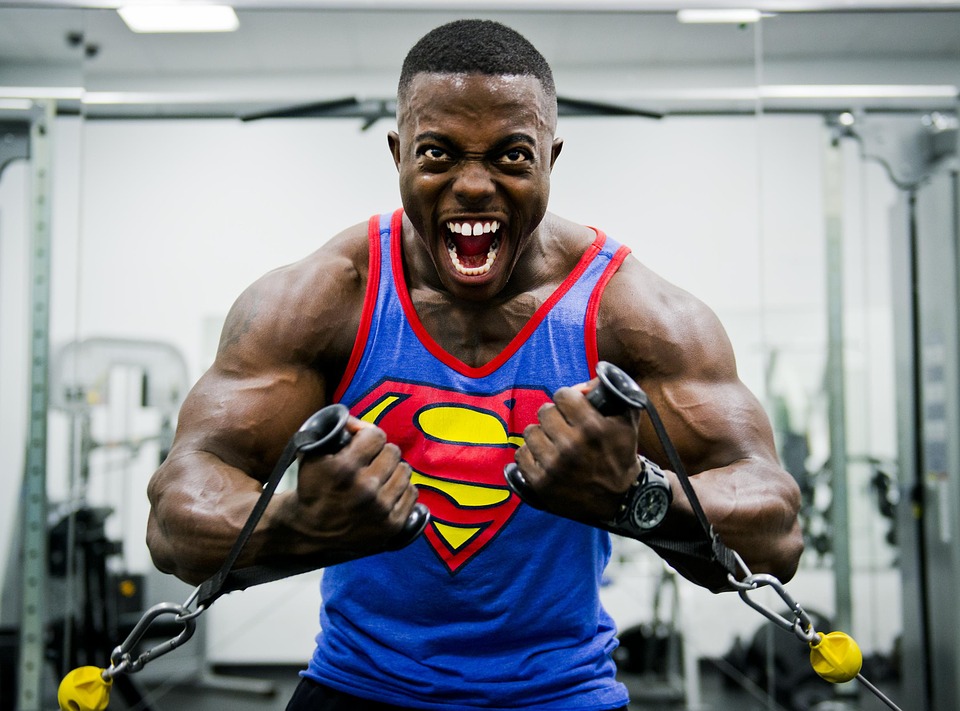 よく「ボクサーみたいな体になりたい」と言われる。
これ、ボクシングするよりもジムに行ったほうが早く実現できる。
当然だけどボクシングが強くなりたいならボクシングしないといけないよ。
逆に雑誌の片隅に見た「ヨガで腹筋を鍛えよう」という一文。
ヨガの腹筋よりも高負荷を与えた腹筋のマシンの方が強烈に決まっている。
ジムに行かなくてもマッチョになれる!ともよく見るね。
どのレベルのマッチョになりたいかにもよるけど、一番効率よく、早くマッチョになれるのはジムに行くことに決まっている。
目的は色々あるけど「見た目を変えたい」だけならジムが特化していて最高の選択ってことだ。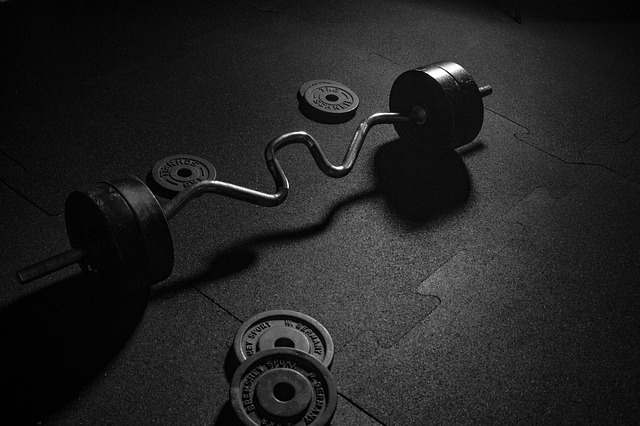 冷静に考えると本当にジムって極端な場所だなぁって思う。
だって、体の場所ごとに、その筋肉を破壊するためのマシンがズラッと並んでいるんだぜ!?
文字にすると本当に強烈だな。
より効率よく、より早く、より高いレベルの体になりたいならジムに行こう!
ジムの選び方は過去記事https://chormi.com/archives/226にどうぞ~
How to build muscle, how to lose weight, the most specialized is to go to the gym
I ended up with the title.
The best way to build muscle is to go to the gym.
The best way to lose weight is to go to the gym.
Click here for an article on how to choose a gym.
https://chormi.com/archives/226
I think the gym is an extremely specialized place for body changes.
For example, I think it's possible to change body while enjoying tennis or golf.
It's a good choice in the sense that continuation is important.
Certainly, these sports often use the body in a balanced manner.
But it's probably impossible to change your body pinpoint.
For example, I want to increase my shoulder width! I want to thin my waist! And so on.
If you use the machine where you want to train in the gym, you can change the place.
It 's simple!

The gym is monotonous compared to sports. I feel like it 's difficult to continue…
"The efficiency is very good. The body changes."
This may directly lead to motivation.
Muscular men
It is often said that "I want to be like a boxer."
This can be done faster by going to the gym than by boxing.
Of course, if you want to be stronger, you have to box.
On the other hand, a sentence "Let's train your abdominals with yoga" in a corner of the magazine.
The abdominal muscle machine that exerts a higher load than the yoga abdominal muscle is determined more intensely.
You can be macho without going to the gym! I'll see it well.
Depending on what level of macho you want to be, the most efficient and fastest way to get macho is to go to the gym.
There are various purposes, but if you just want to change the look, Jim is specialized and the best choice.
Thinking calmly, I think that the gym is really an extreme place.
Because there are lots of machines to break down the muscles in every place of the body! ?
It's really intense when it comes to letters.
Go to the gym if you want to be more efficient, faster and at a higher level!
Find out how to choose a gym in the past article https://chormi.com/archives/226