仕事などの現場では、
分からないことはすぐ聞かずに、まずは自分で調べろ
分からないことが分からないレベルなら、流石に聞け
質問の内容は分かりやすくまとめていえ
とか言われるよね。
なんでもかんでもまず質問!だと知っての通り上手く成長しない。
分からないことは自己解決を試みることで、それに付随する知識も得ることができて、結果的に幅広く理解することができることも多い。
かと言って、分からないことを延々聞かないのもどうかと思う。
分からないことが分からないくらい分からないなら見切りを付けて質問しとこう。
でも相手がサービス業の店員なら話は別でござる。
俺がトレーナーだからフィットネスクラブの現場での話になるけど、
分からないことはどんどん聞け!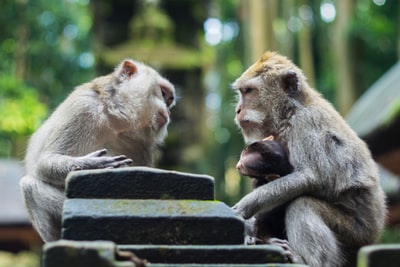 あなたは月会費を払っているんです。
スタッフへの質問は基本オプションなのでどんどん質問しなされ。
特に実績を残しているスタッフがいるなら尚更。
詳しいスタッフがいるのに、スマホで調べながらするなんてもったいないよ。
コミュニケーションが苦手なのはわかるけど、まじで質問しなされ。
すごく丁寧な人には「仕事中すみませんが質問いいですか?」って言われるけど、
その質問にお答えするのが仕事だからね!
どんどん質問しなされ!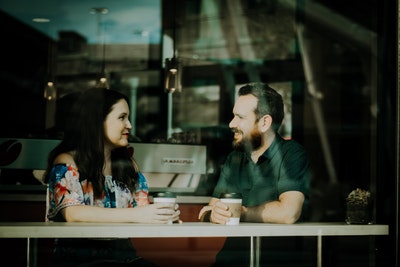 特に高所得者が集まりそうな場所の方がこういったコミュニケーションが盛んな気がするなぁ。
例えばだけどお寿司屋さんとかで、出されたお寿司のネタのことをスマホでググるなんかしないよね。
大将に聞くよね。
調べてたら逆にダサいよね。
極端な例を出してしまったけど、接客業の店員さんはみんな味方。
積極的にコミュニケーションを取ってね。
話は変わるけど、接客業の人は、質問したそうな人をいち早く察知して、逆に声をかけないといけないよ。
プロならね。




Ask people who are not good at communication
At work sites,
Don't immediately ask what you don't understand.
If you don't know what you don't know, ask
Summarize the contents of the questions in an easy-to-understand manner
You 're told.
First of all, any questions! As you know, it doesn't grow well.
What I don't understand is that by trying self-solving, you can gain knowledge that accompanies it, and as a result, it can often be understood widely.
However, I don't want to ask questions that I don't understand.
If you don't know what you don't know, give up and ask.
However, if the other party is a service clerk, the story is different.
Because I 'm a trainer, I 'm talking about a fitness club.
Listen to things you don't understand!
You pay a monthly fee.
Questions to the staff are basic options, so you are asked more and more questions.
Especially if there are staff who have a track record.
Even though there is a detailed staff, it is a waste to do research while checking on a smartphone.
I understand that I'm not good at communication, but I'm really asking questions.
A very polite person asks, "I'm sorry at work but can I ask you a question?"
Answering that question is a job!
I'm constantly asking questions!
I feel that this kind of communication is more active especially in places where high-income earners are likely to gather.
For example, at a sushi restaurant, you don't go google for the sushi that was served.
I'll ask the general.
If you are investigating, it's awkward.
I gave an extreme example, but all the staff in the hospitality business are allies.
Please communicate positively.
The story changes, but people in the hospitality industry must quickly identify the person who seems to have asked the question, and then speak out.
If you are a professional.