結論を言うと、
ウエストが細いことだ。
まじでこれが真理。
間違ってても体重が軽いとか、そういうのは関係ない。
色んな好みやタイプがあるのは承知の上。
でもウエストが太い女性を、スタイルが良いという人は、これまでの人生で一人もいないように記憶している。
思いつくままに選んだ画像を貼ってみる。
尚、BMIは「勘」で適当に書いている。参考に。
(BMIは身長と体重を使って計算される数値。22~23が平均だけど、アスリートでもない限りは20を越えるとポッチャリとか言われるのが現状。)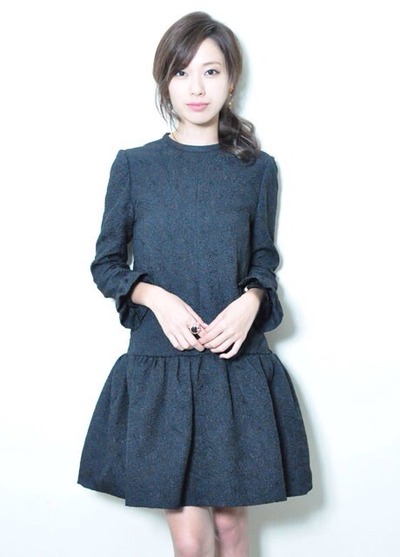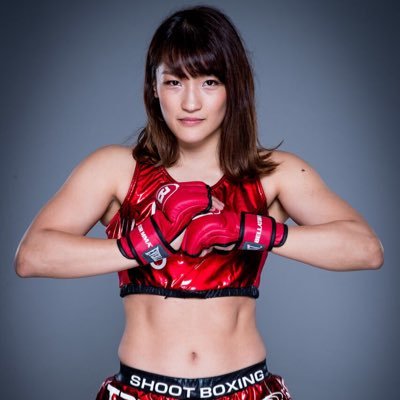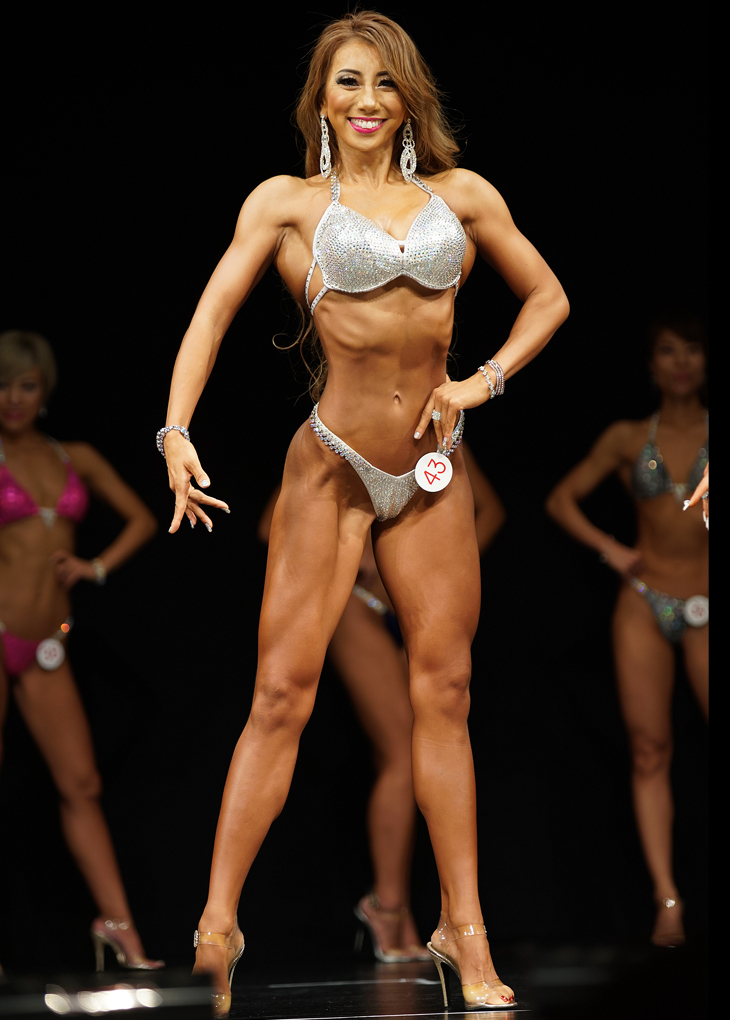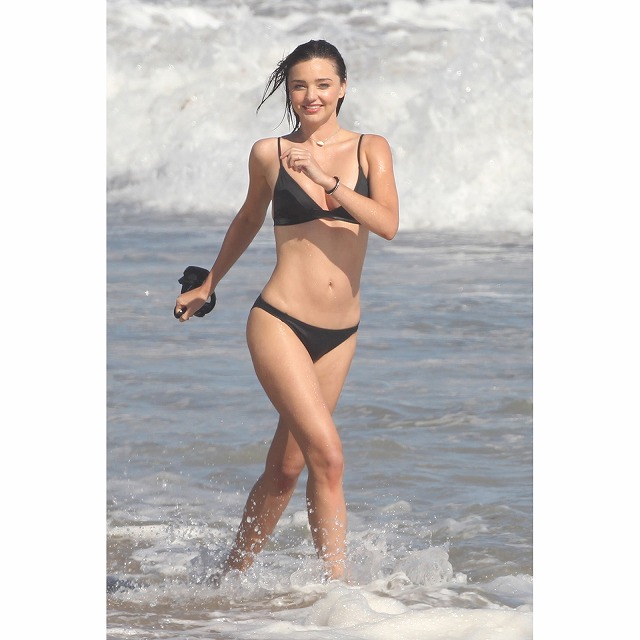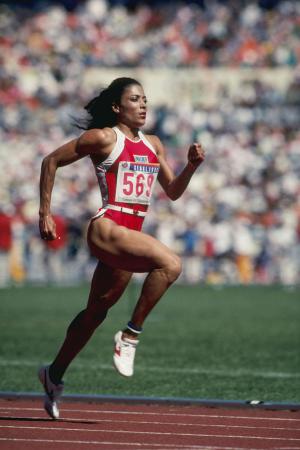 さて、色々なタイプの女性の画像だけど、好みはあるものの、
「スタイルがよくない」人はいないと俺は思う。
みんなウエストが細いんだね。
もう少し深掘りすると、体重はみんなバラバラ。
軽い人もスタイルいいし、重い人もスタイルがいい。
というわけで、ダイエットで気にして欲しいのは、
この辺を目標にすると間違い結果が期待できる。
痩せる方法は・・・
第一に食事、第二に運動!




[Women] The conditions for good style are almost fixed
in conclusion,
The waist is thin.
This is the truth.
If you make a mistake, it does n't matter if you 're light.
I know there are various tastes and types.
But a woman with a thick waist remembers that no one in her life has ever had a good style.
Try pasting the image you choose.
In addition, BMI writes appropriately by "intuition". In reference.
(BMI is a numerical value calculated using height and weight. 22-23 is the average, but unless it is an athlete, it is said that if it exceeds 20, it is said to be a bitter.)
Erika Toda. It 's thin. Maybe not BMI16.
SHENTO, mixed martial arts RENA. Is BMI around 20?
Fitness bikini, Yuri Yasui. Is BMI around 18?
Miranda Kerr. Is BMI around 19?
Florence Joiner. 100m world record holder. BMI is about 21.
Well, there are various types of women's images, but I like them,
I don't think there are any people who don't have good style.
Everyone has a thin waist.
If you dig a little deeper, all the weights will fall apart.
Light people have good style, and heavy people have good style.
So, what you want to be aware of on a diet is
Waist size
Belt hole
If this area is targeted, an incorrect result can be expected.
How to lose weight …
1st meal, 2nd exercise!