リチウムイオン電池を開発した吉野彰さんがノーベル化学賞を受賞した。
同じ日本人として誇らしい。俺何もしてないけど。
さて、不意にテレビを見ていたら、記者会見をしていた。
「素晴らしい功績の決めては?」
「柔軟性と執着心です」
おお、筋トレも同じやんけ!
柔軟性(Flexible thinking)
仕事でも遊びでも筋トレでも、何にでも当てはまりそうだ。
凝り固まった考えはアップデートを阻害し、著しく効果、効率を下げることがあると思う。
下手したら成長する若者を邪魔することもある。
さて、俺の専門のフィットネス分野でも、随分と頭の硬い人が多い。
下記に箇条書きする。
全て俺の中で「柔軟な考えにより生まれた正解」だと思っている。
BIG3は必須ではない
有酸素運動はコスパが悪い
しっかりストレッチしない方がいい
筋肉へのピンポイントな刺激はフリーよりマシンが優位
オイルを摂取したほうが効率よくダイエットできる
プロテインの1回の摂取は20g~25gでいい
ゴールデンタイムは糖質に向けられた言葉
筋トレの反復回数は30回とかでも筋肥大
※全て個人的な意見。信じきるのではなくちゃんと自分で調べてね!
上記は全て俺が正解だと思っていることなんだけど、30年くらい前は有り得ないことだったようだ。
つまり、今から30年後には今の常識が覆っていることが多そうだ。
これらは、先人の柔軟な発想がなければ、発見がより遅くなっていただろう。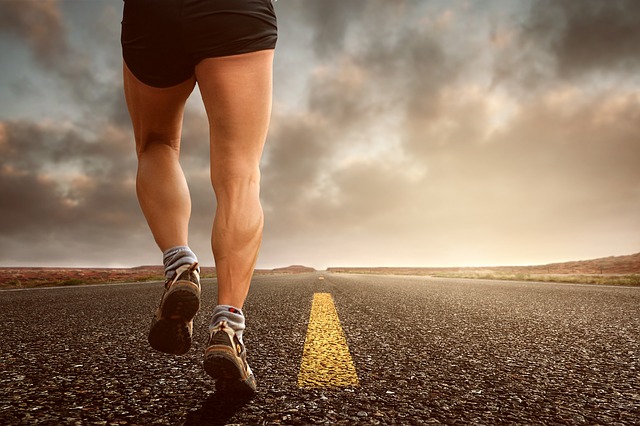 執着心(Obsession)
俺風な言い方をすると、「徹底的に継続する」だろうか。
先に書いた柔軟性を合わせる無敵。
俺の筋トレ歴は高校の部活も合わせると、17年程にもなる。
圧倒的執着心!圧倒的継続力!
すばっと言うと、途中で辞めていたらこの体はないからね。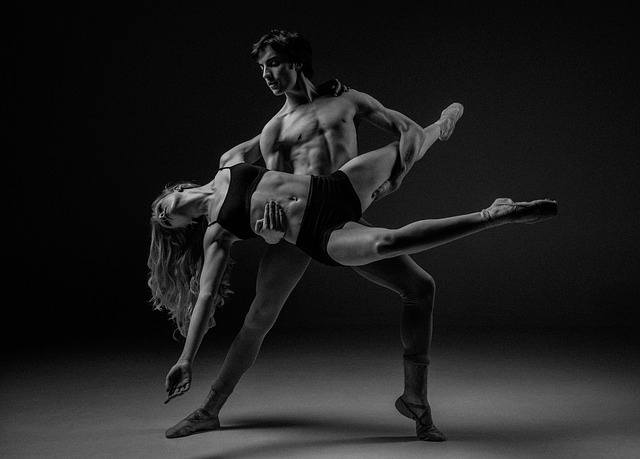 おこがましいとは思うが、ノーベル賞者の言葉をお借りした。
柔軟性と執着心。
ぴんと来たので取り上げてみた。
Talking about the words of Akira Yoshino and thinking that muscle training was the same
Akira Yoshino, who developed the lithium-ion battery, won the Nobel Prize in Chemistry.
I'm proud as the same Japanese. I'm not doing anything.
Now, when I was watching TV unexpectedly, I had a press conference.
"What 's a great achievement?"
"Flexibility and obsession"
Oh, muscle training is the same!
Lithium battery. Thank you for helping.
Flexible thinking
It seems to be true for anything, whether it's work, play or muscle training.
I think that hard thinking can hinder the update and significantly reduce the effectiveness and efficiency.
If you are not good enough, you may interfere with the young people who grow up.
Now, in my specialized fitness field, there are a lot of hard people.
Listed below.
I think all of them are "correct answers born from flexible ideas."
・ BIG3 is not required
・ Aerobic exercise is not good
・ It is better not to stretch
・ The machine is superior to free for pinpoint stimulation to muscles
・ Efficient dieting with oil
・ 20g-25g for a single protein intake
・ Golden Time is a word for sugar
・ Muscle enlargement even when muscle training is repeated 30 times
All personal opinions. Don't believe it, check it yourself!
All of the above is what I think is the correct answer, but it seems impossible 30 years ago.
In other words, in 30 years from now, the common sense now seems to be covered.
These would have been discovered later without the flexibility of the ancestors.
It was also stated that the study is similar to a marathon.
Obsession
In my way, is it "continue thoroughly"?
Invincible to match the flexibility I wrote earlier.
My muscle training history is about 17 years when combined with high school club activities.
Overwhelming attachment! Overwhelming continuity!
If you quit, you won't have this body if you quit halfway.
I think it was frustrating, but I borrowed the words of the Nobel Laureate.
Flexibility and attachment.
I picked it up so I picked it up.