タイトルのままなんだけど、今も昔も間違った情報が溢れかえっている。
納得いくまで自分で調べたり、本当に信頼できる複数の人に聞いてみるのが大切だよ、ってのが結論。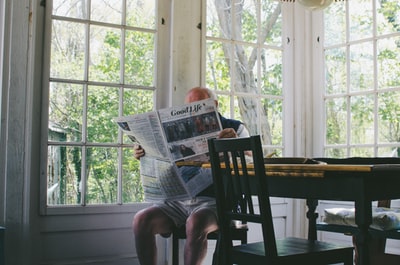 特にある程度発言力のある人やメディアが間違えた発言をすると、多くの人が勘違いをしてしまう。
売るために必死なのは良いけど、間違ったことは言わないでおくれ。
一応擁護すると、人には個人差っていうものが大きく現れる、ということが挙げられる。
例えばだけど、バナナダイエット。
はっきり言いって、有効ではないダイエット方法だとは思うが、痩せた人もいるだろう。
必ず痩せる!バナナダイエット!って書くから嘘になるんだよ。
痩せる可能性がある!バナナダイエット!ならまだ嘘じゃなくなるんだけど・・・
最近だと、たまたま目に入ったテレビの画面で、
「ブドウ糖は唯一の脳のエネルギー」
と言っていたんだけど、これ間違いだからね。
しかもこの時、果物のぶどうを紹介しているコーナーだったようだけど、果物のぶどうとブドウ糖を一緒に考えてないかな・・・
流石にないと思うけど、果物のぶどうには唯一ブドウ糖含まれているから脳に良い!とか言ってないよな・・・
コレステロールを下げる!とかね。
下げなくていいよ。
コレステロールは味方だから。
善玉、悪玉、とかね。
そんなのないらしいよ。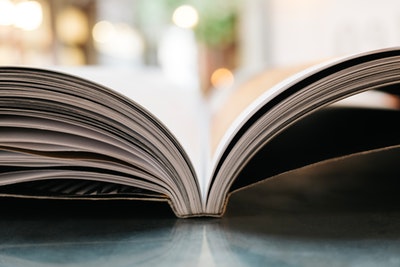 私的に印象に残っている動画なんだけど、とある人気番組で、
「3日絶食したら嫌いなものでも食べられる」
という検証をしていた。
企画的には面白い。
ホヤ→食えた パクチー→食えない いちぢく→食えた(味がない)
という結果に。
で、とある人物がドヤ顔でこの説明をした。
ホヤはたんぱく質が含まれているから体に必要なものなので、食べられるようになった。
うん、論理的でいいね。

パクチーは動物などから身を守るために強い匂いを発しているから、食べたいと思わなくなる。
????????
好きな人がいる食品で、絶食後なら美味しく感じるか?という企画なのに説明になってない。
もともと食べたいと思わない食品なのに。

いちぢくはほとんどが水分。絶食中は水のみOKにしていた。水分は伝達が強いからあまり味覚を感じなくなっているのが原因。種っぽさだけが残る。
????????
文字に起こすとより一層意味がわからなくなったぞ。
解説不能。
水分を十分に摂取していたから、水分の味を感じる味覚が鋭いままで、甘味よりも水分の味だけを感じ取った、ということだろうか。
うーん。
おそらくだけど、いちぢくの糖度がかなり低かったか、過度のストレスやほかの原因で味覚障害を引き起こしていたからと思う。
で、スタジオにいた人が、「おおおおおおーーー」とか言って信じてしまっているんだよね。
ある程度影響力のある人が、ドヤ顔で、自信たっぷりに話しているから。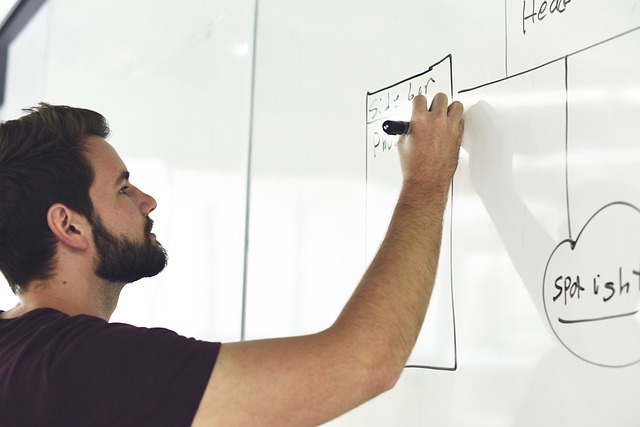 結論を繰り返しまとめる。
テレビや雑誌、ブログやアフィリエイトサイトは間違った情報が結構多い。
しっかり自分で調べて、分からないところは複数の信頼できる人に聞いてみる。
極論だけど、このブログも間違ったことを書いてしまっている可能性もあるからね。
そして自分の発言には責任感を持ってね。
特に発言力のある人、特に注意してね。




There is a lot of wrong information on TV, magazines, online blogs and YOUTUBE
日記 ken diary / trivia October 2, 2019 "There is a lot of wrong information on TV, magazines, and online blogs and YOUTUBE"
It's still the title, but it's still overflowing with wrong information.
The conclusion is that it is important to investigate by yourself until you are convinced, or to ask several people you can really trust.
In particular, when people who have a certain level of speech or media make a mistake, many people misunderstand.
It's good to be desperate to sell, but don't say anything wrong.
If it is defended for the time being, it can be mentioned that there is a big difference between individuals.
For example, banana diet.
To be clear, I think this is an ineffective diet method, but some people may be thin.
Be sure to lose weight! Banana diet! I'm lying because I write.
There is a possibility to make a banana! Banana diet! Then it's not a lie …
Recently, on the TV screen I happened to see,
"Glucose is the only brain energy"
I was saying, but this is a mistake.
Moreover, at this time, it seems that it was a corner introducing fruit grapes, but I wonder if they are thinking about fruit grapes and glucose together …
I don't think it's really good, but fruit grapes contain only glucose and are good for the brain! I'm not saying …
Lower cholesterol! Tone.
You don't have to lower it.
Because cholesterol is on your side.
Good, bad, etc.
There seems to be no such thing.
It 's a personally memorable video, but it 's a popular program,
"If you fast for 3 days, you can eat whatever you don't like"
It was verifying that.
It is interesting in terms of planning.
Hoya → Eaten Pakuchi → I ca n't eat it → I can eat (no taste)
To the result.
A certain person explained this with a doya face.
As squirts contain protein, they are necessary for the body and can be eaten.
Yeah, it 's logical and nice.
Pakchi has a strong scent to protect herself from animals, so she does not want to eat it.
? ? ? ? ? ? ? ? ? ?
Do you feel good after fasting with food you like? Although it is a plan, it is not explained.
Although it is a food that you don't want to eat.
Most meals are water. Only water was OK during fasting. The cause is that moisture is not transmitted much because it has a strong transmission. Only the seeds remain.
? ? ? ? ? ? ? ? ? ?
I don't understand the meaning even more when I wake up a letter.
Unexplainable.
Probably, I think that the sugar content of Ichigo was quite low, or it caused gustatory disorders due to excessive stress and other causes.
And those who were in the studio believed that "Oh, oh, oh".
Someone who is influential to some extent speaks confidently with a doy face.
Keep repeating the conclusion.
TV, magazines, blogs and affiliate sites often have a lot of wrong information.
Do your own research and ask multiple people you can trust.
It's an extreme argument, but this blog may have written something wrong.
And take responsibility for your remarks.
Be especially careful with people who speak.