『無知の力が凄い』
このセリフは某ネットワークビジネスの説明会に潜入した時に聞いた言葉で、今でも心に残っている言葉だ。
ありきたりなチープな広告を信じたり、間違った情報でも信じ込んでしまって修正できなかったり、最悪高額な商品を買ってしまったり。
市場は、こう言うあまりしっかり物事を調べたり考えたりしない人が、かなりの多くの割合を占めているんじゃないだろうか。
現に、チープな広告が無くならない理由がそれだし、ジムでも「バナナマンが、サンドウィッチは圧縮しているからカロリー0って言ってたんですが、本当ですか?」とか聞かれたこともある。
なんてこった!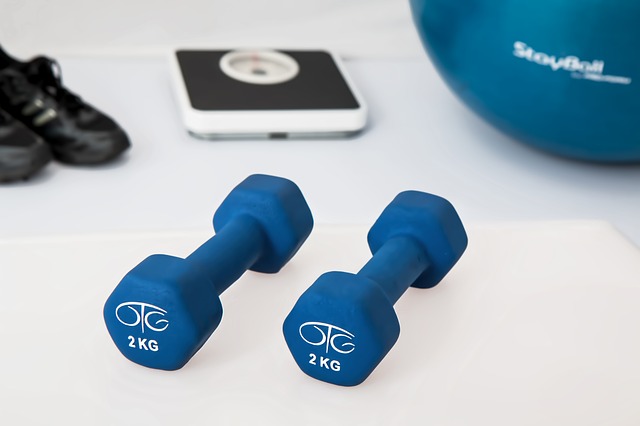 さて、ダイエットやトレーニングの世界でよく現れる。
トレーナー歴10年の俺でも「無知」の力に勝てないことが結構ある。
例えば、
「ベンチプレスは絶対にやる」
どんなに怪我していても、どんなに痛くても、絶対にベンチプレスをする人がいる。
パワーリフティングをやっているわけではなく、大胸筋を大きくしたい事が多い。
いくら効率が悪いことをいっても、とにかく止めない。
理由を尋ねると「なんとなく」らしい。
「セーフティーバーを使わない」
ベンチプレスやスクワットのセーフティを頑なに使わない人がいる。
死ぬ可能性を高めてまで、なぜ彼らは使わないのか聞いてみた。
「なんか嫌」
勝てない・・・!
「体重を減らすことを何よりも重視する」
あなたの街には、体重計が敷き詰められているんですか。
かっこいい体を目指すので、軽い体を目指します。
もはや何言ってるか分からない。
体重を減らす理由を聞いてみると、「普通○○kg」という自分の中での基準があるらしい。
大変だね。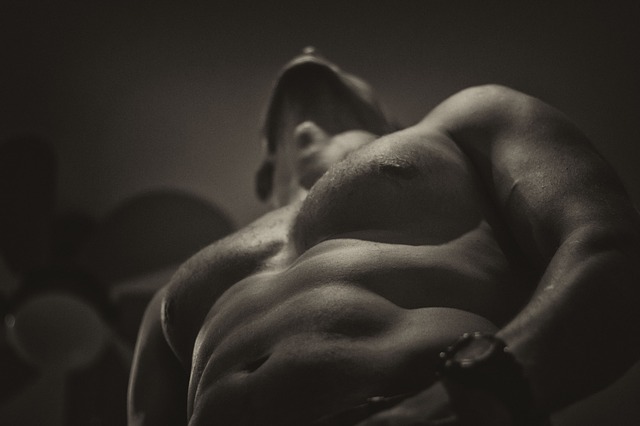 結論をまとめると、柔軟な考えをもって、ちゃんと根拠のある努力をしましょう、ってことだわ。
どんな物事でも、せっかく時間を裂いて努力して、効率が悪かったらもったいないよね!




Ignorance powers the market
"Strong ignorance"
This line is the word that I heard when I sneaked into the briefing of the Sakai network business, and it is still a word that still remains in my heart.
Believe in ordinary cheap advertisements, believing in the wrong information and fixing it, or buying the worst-priced items.
In the market, there are a lot of people who don't examine or think about things so well.
In fact, that's why cheap ads won't go away, and even Jim said, "Bananaman said it was zero calories because the sandwich is compressed, is that true?".
What a hell!
Now, it often appears in the world of diet and training.
Even if I have been a trainer for 10 years, there are quite a few things I can't beat the power of "ignorance".
For example,
"Never do the bench press"
No matter how injured or painful, there is a person who does a bench press.
I'm not doing powerlifting, but I often want to enlarge my pectoral muscles.
No matter how bad the efficiency is, it won't stop.
When asked why, it seems to be "somehow".
"Do not use a safety bar"
Some people do not use the bench press or squat safety stubbornly.
I asked why they didn't use them until they increased their chances of dying.
"I hate it"
can not win···!
"We value weight loss more than anything else"
Do you have scales in your city?
Aiming for a cool body, aim for a light body.
I don't know what I'm talking about anymore.
When asked why he loses weight, there seems to be a standard for himself called "Normal XXkg".
That's hard.
To sum up the conclusion, let's make a reasonable effort with a flexible idea.
Anything can be a waste of effort and effortless effort!