結論 肉は基本的に太りません。
今回はこれを噛み砕いて、初心者の方にも分かるように頑張って説明する。
まず、逆に一番太る方法をお教えしよう。
寝る前に吸収の早い炭水化物と、脂質をたくさん食べて、寝る。
あれ?肉に脂質が入ってるじゃん!とお思いだろうが、ちょっと待ってくれ。
キーは「吸収の早い炭水化物」というところだ。
※炭水化物とは、お米とかパスタ、パン、お菓子、スポーツドリンク、果物など
※炭水化物の役割は、人間のメインの「ガソリン」のようなもの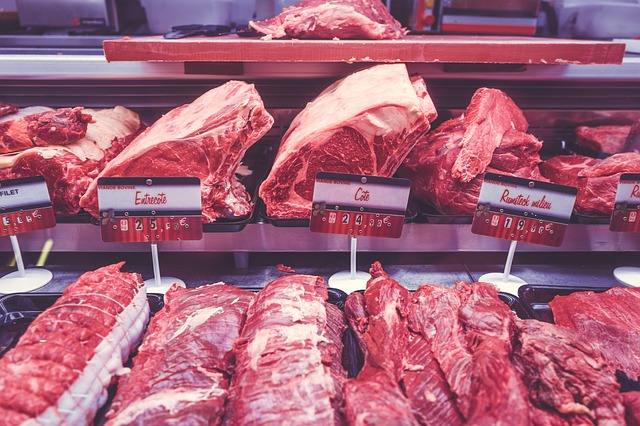 人間にとってお腹についてしまっている脂肪、これってどういう役割があるんだろうか?
ずばり「栄養の蓄え」だ。
今俺はコンテスト直後で体脂肪が低い状態で、更に筋量が多く、代謝が高い。
対して筋肉量が少なく、体脂肪が多いぽっちゃりさんと雪山に遭難したとしよう。
どっちが先に死ぬか。
俺だよ!俺!
体脂肪少ないし、一日に使うカロリーが多いからね!
つまり脂肪の蓄えは、生きるため、強さの証拠なんだね。
ぽっちゃりさんタフネス!ヨカッタネ!
はい、ここから本題。
つまり、体は「もしもの為に脂肪を貯めたがっている」
どういう時にこの働きが強くなるのか?
「ガソリン(炭水化物)が満ち溢れている時だ」
体からしたら同然の働きだ。
「ガソリン余ってるじゃん!脂肪に変えて蓄えよう!」
ちなみにこのスイッチがよく聞くインスリンね。
この脂肪蓄積モードになった時に、脂質が多く摂取していたらもう大変。
ドンドン身につく、脂肪になる。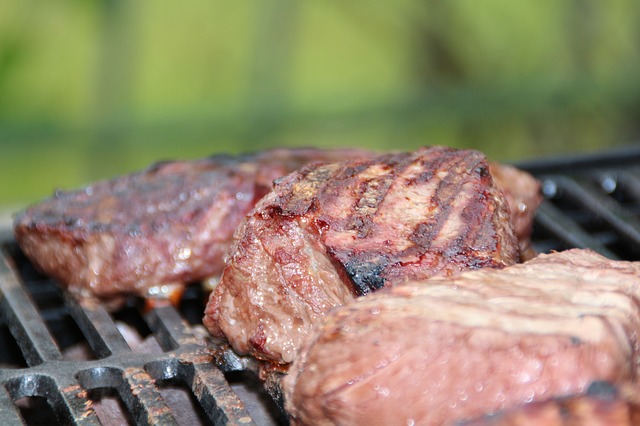 まとめよう。
炭水化物を多く取りすぎると、太るぜモードに入る
そこに大量のエネルギー(例えば脂質)があるとよりそれが加速
太る
さてさて、そこで問題だ。
1がなかったらどうなる?
ここで一番最初に言った結論に帰ってくる。
肉は基本的に太りません。
つまり、炭水化物を控えていればスイッチが入らないから、蓄えようとする働きが弱く、太りにくいんだね。
これが低糖質ダイエットの中身だ。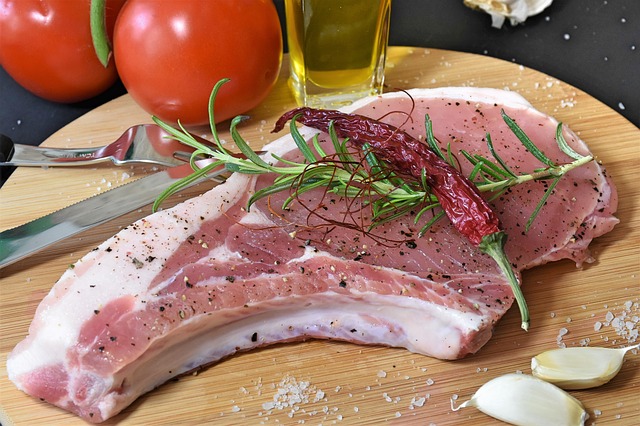 最後に。
現実的に美味しい美味しい炭水化物を、極端に減らし続けるのは難しい。
低GI値の食品を積極的に選ぶ(自分で調べてね)
週6回低糖質、1回高糖質、でサイクルする
こんな感じで、ある程度のルールを決めてダイエットに励んで欲しい。




For beginners: Basic knowledge of diet considered by active trainers. Is meat fat?
Conclusion Meat is basically not fat.
This time, I will crush this and explain it so that even beginners can understand.
First, let me tell you how to gain the most fat.
Eat a lot of fast-absorbing carbohydrates and fat before going to bed.
that? There 's fat in the meat! As you may think, wait a moment.
The key is "fast-absorbing carbohydrates".
Carbohydrate means rice, pasta, bread, sweets, sports drinks, fruits, etc.
The role of carbohydrates is like the main "gasoline" of human beings.
What kind of role does this have for humans?
It is a "nutrition reserve".
Right now, right after the contest I have low body fat, more muscle mass and high metabolism.
On the other hand, let's say you lost a snowy mountain with a chubby person who has little muscle mass and high body fat.
Which will die first?
It's me! me!
Because it has less body fat and uses more calories per day!
In other words, fat storage is proof of strength in order to live.
Chubby toughness! Yokatane!
Yes, this is the main subject.
In other words, the body wants to save fat for what to do
When will this work become stronger?
"It 's when gasoline is full"
It's just like the body.
"There's more gasoline! Let's store it instead of fat!"
By the way, this switch often hears insulin.
If you get a lot of fat when you go back to this fat mode, it's hard.
It gets fat and gets fat.
Let's summarize.
If you take too much carbs, you will go into fattening mode
It accelerates more when there is a lot of energy (eg lipid)
Get fat
Well, that's the problem.
What happens if I don't have one?
Here we return to the very first conclusion.
Meat is basically not fat.
In other words, if you refrain from carbohydrates, you won't be able to switch on, so your ability to store them is weak and it's hard to get fat.
This is the content of a low sugar diet.
Finally.
It is difficult to keep reducing delicious carbs that are really delicious.
Actively choose foods with low GI values ​​(check yourself)
Cycle 6 times a week with low sugars and 1 time high sugars
With this kind of feeling, I would like you to decide on some rules and work hard on your diet.