本日の内容は、筋力、筋量を増やしたい人向けです。
ゴールデンタイムとは!
トレーニング直後30分は体がタンパク質を欲している状態なので、プロテインを摂取しましょう!
うん、これは間違いじゃないんだよ。
効果もある。
でも実は真のゴールデンタイムは別の栄養素なんだ。
そう、上級者はみんなやっているね。
トレーニング直後には糖質を補給するのが最も大切なんだよ。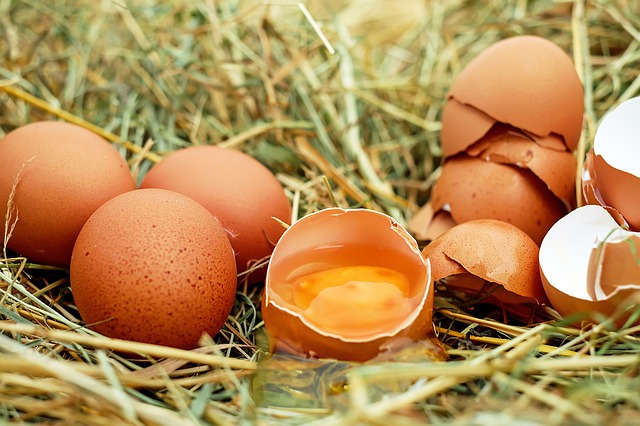 とある実験がある。
Aグループ
朝昼夜、通常の食生活に加えて、トレーニング直後にプロテインを40g摂取
Bグループ
朝昼夜、通常の食生活に加えて、間食に2回、プロテインを20g摂取
トレーニング後にはプロテインを摂取しなかった
このグループ、実は筋肉の成長に大きな差異が現れなかった。
つまり、トレーニング直後のプロテインはそこまで重要じゃない、という衝撃的な実験結果だ。
※記憶を頼りに書いているから、細かなグラムとかは違うと思う。
 興味がある人は自分で調べてね!似た結果が出ている実験は複数あるよ!
で、もう一つ実験を。
Aグループ
トレーニング直後にプロテインを30g摂取
Bグループ
トレーニング直後にプロテインとブドウ糖を30gずつ摂取
もう分かるよね。
この実験結果はBグループが大きく筋量と最大筋力を伸ばしたんだ!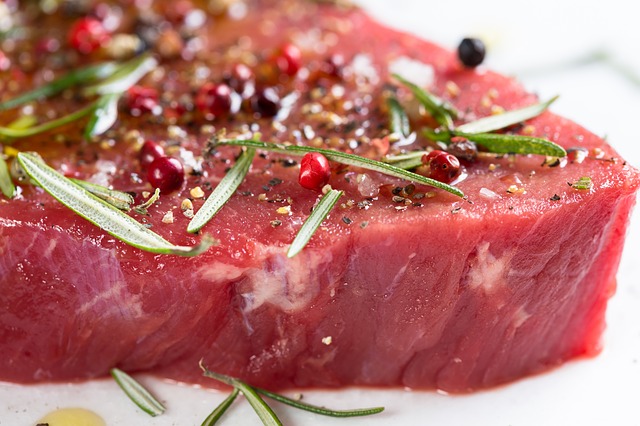 完結にまとめると、
プロテインはゴールデンタイムを無視して、間食でも効果を発揮した
トレーニング直後の糖質を摂取したら大きく成長した
そう、ゴールデンタイムはプロテインじゃなくて糖質の摂取の方が、言葉にマッチしてるんだね。
どこでねじ曲がっちゃったんだろう。
さて最後に、具体的体をパワーアップさせるにはどういう食生活をすればいいんだろうか。
完結にまとめるぜ!
トレーニング直後はプロテインと糖質をセットで摂取せよ
量は体重にもよるけど30gずつでいいと思う
プロテインは常に「体内にある」という状態が理想なので、間食にも採用する
朝ごはん プロテイン 昼ご飯 プロテイン 晩ご飯 など
ちょっとマニアックに。
トレーニング直後は、吸収の早いたんぱく質、遅いたんぱく質、早い糖質、遅い糖質、4種類があったほうが理想。
例えば、トレーニング中のドリンクがデキストリン+EAA。(早い糖とたんぱく質)
このドリンクの残りで、ホエイプロテインを飲んで、最後におにぎりを頬張る、とかね!(遅いたんぱく質と糖)
終わり!




New facts about Golden Time! It's not protein but XX!
Today's content is for people who want to increase muscle strength and muscle mass.
What is Golden Time!
Take 30 minutes after training because your body wants protein!
Yeah, this isn't a mistake.
There is also an effect.
But in fact, true golden time is another nutrient.
Yes, all advanced players are doing it.
It's most important to replenish carbohydrates right after training.
There is an experiment.
Group A
In the morning and night, in addition to normal diet, take 40g of protein immediately after training
Group B
In the morning and night, in addition to the normal diet, take 20g of protein twice between meals
I did not take protein after training
This group, in fact, showed no significant difference in muscle growth.
In other words, it is a shocking experimental result that protein immediately after training is not so important.
I write with the help of memory, so I think that it is different from fine gram.
Investigate yourself if you are interested! There are several experiments with similar results!
Then, another experiment.
Group A
Take 30g of protein immediately after training
Group B
Take 30g of protein and glucose immediately after training
I understand already.
The result of this experiment is that Group B has greatly increased muscle mass and maximum strength!
To summarize,
Protein was effective in snacking, ignoring golden time
Growing up after taking the sugar immediately after training
Yes, during Golden Time, saccharide intake rather than protein matches the language.
Where did the screw get bent?
Well, finally, what kind of diet should you do to power up your specific body?
I'll put it together!
Take protein and carbohydrates as a set immediately after training
The amount depends on body weight, but I think 30g is enough
Protein is always "in the body", ideal for snacking
Breakfast, protein, lunch, protein, dinner, etc.
A little maniac.
Immediately after training, it is ideal to have four types of proteins: fast-absorbing protein, slow protein, fast carbohydrate, slow carbohydrate.
For example, a drink during training is dextrin + EAA. (Fast sugar and protein)
For the rest of this drink, take whey protein and finally chew rice balls! (Slow protein and sugar)
the end!