食事からのアプローチでダイエットをすることはとても有効。
でも具体的にはどうやって?
基本的には摂取するエネルギーを減らすわけだが、何を減らすかが結構重要。
個人差が出やすくて、自分にあったダイエット方法が見つかると意外にも楽に体重が減っていたりする。
トレーナー歴が10年を越えて、色んな人を見てきた。
ここではダイエットの方法を大きく分けて2つ紹介する。
どちらを選んでも体重は減っていくと思うが、どっちも実践してみて「楽な方」が正解だと思う。
注意点だけど、今から説明する方法は、科学的根拠がない。
あくまでも俺の経験則によるものだから、参考にはして欲しいけど過信しすぎないようにして欲しい。
パターン1 高タンパク質、中糖質、低脂質
パターン2 高タンパク質、低糖質、中脂質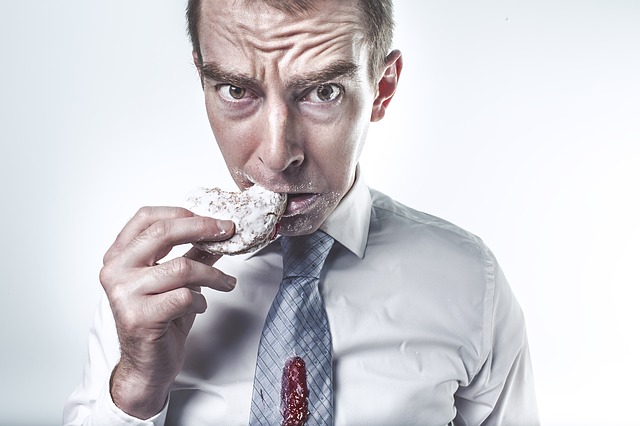 パターン1の解説
昔ながらの方法。
カロリーを減らすことに重点を置いた栄養バランスで、主にオイルを減らすことを考えたプランだ。
具体的には、
朝食 ごはん、納豆、お魚、お茶
昼食 刺身定食、お茶
夕食 ごはん(小)、鳥の胸肉のハンバーグ、わかめと豆腐のみそ汁、サラダ(青じそドレッシング)
こんな献立はどうだろうか。
魚によるオイルはある程度入ってくるが、基本的にかなりの低オイル。
糖質も多くはないが、人並みには摂取。
特に夜ご飯のオイルには気を使うことが大切だ。
ここからが大切なとこを。
エビデンスはないんだけど、甘いものを多く食べたりすると急に眠くなったり、しんどくなったりする人が向いていると思う。
血糖値が食事によって変動しやすく、糖質を食べなかったり、急激に食べたりすると体調がおかしくなる人だ。
3食に分けてある程度の糖質を摂取し、オイルによる無駄なエネルギーを控えるダイエット法だ。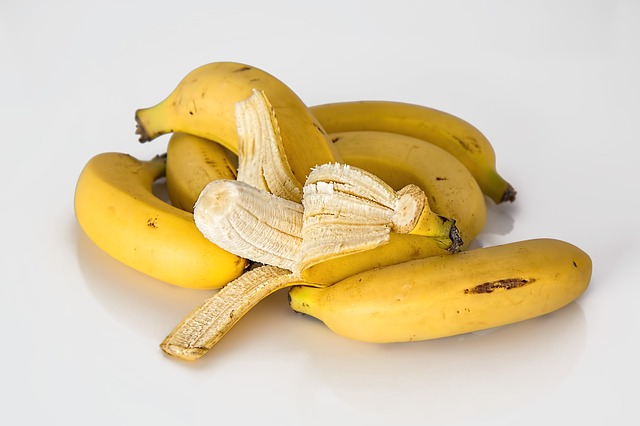 パターン2の解説
ずばりケトジェニックダイエットのことだね。
糖質を低い値にし、オリーブオイルや豚肉などのオイルを積極的に摂取し、ケトン体を生成、それをエネルギーにして生活する。
具体的には、
朝食 ブランパン1枚、たまご3つ、サラダ(ナッツ、オリーブオイル、塩)
昼食 いきなりステーキ300g、サラダ(オリーブオイル系)
夕食 豚しゃぶ300g(シーザーサラダドレッシング)、サラダ(オリーブオイル、塩)
こんな感じだろうか。
やはりエビデンスがないが、なんとなく合っている人の傾向を。
強い空腹時でも勉強や運動は普通に頑張れる人。
甘いものをガツンを摂ってもあまり眠たくなったりしない。
こういう人だろうか。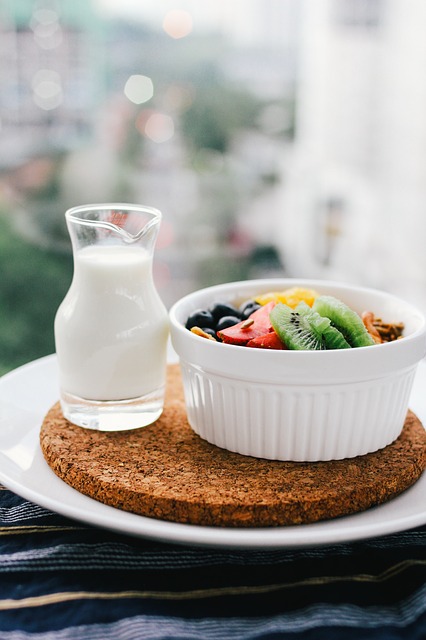 今回の紹介は、全て経験則で、エビデンスがマジでない。
どちらも一般的なダイエット法で危険はないと思うけどね。
最後に言いたいことは、実験が大切だと言うこと。
両方1か月ずつ試してみて、自分に合った方法を模索してみて欲しい。
だって痩せた体を保つには長い期間の継続が必須だからね。
あっていない、しんどい方法を続けるのは現実的じゃないよね。




It is very effective to diet from a dietary approach.
But how specifically?
Basically, the energy consumed is reduced, but what is reduced is quite important.
Individual differences are easy to make, and when you find a dieting method that suits you, you can easily lose weight.
I have seen many people for over 10 years.
Here are two main ways of dieting.
I think I will lose weight no matter which I choose, but I think that "Easy one" is the correct answer after trying both.
Note that there is no scientific basis for the method described below.
Since it is based on my rule of thumb to the last, I want you to refer, but I want you not to overconfidence.
Pattern 1 High protein, medium sugar, low lipid
Pattern 2 High protein, low carbohydrate, medium lipid
Explanation of pattern 1
Old fashioned way.
It is a nutritional balance with an emphasis on reducing calories and is a plan that mainly considers reducing oil.
In particular,
Breakfast rice, natto, fish, tea
Lunch Sashimi set meal, tea
Dinner rice (small), hamburger of chicken breast, seaweed and tofu miso soup, salad (blue miso dressing)
How about such a menu?
Fish oil comes in to some extent, but it is basically quite low oil.
Although there is not much sugar, it is ingested like a normal person.
In particular, it is important to be careful about the oil for dinner.
Here is an important point.
I don't have any evidence, but if you eat a lot of sweet foods, I think it's suitable for people who suddenly become sleepy or tired.
The person whose blood sugar level is likely to fluctuate with meals and who feels ill when he / she doesn't eat carbohydrates or eats suddenly.
It is a dieting method that consumes some sugar in three meals and refrains from wasting energy from oil.
Explanation of pattern 2
That 's the ketogenic diet.
Carbohydrates are made low, and oil such as olive oil and pork is actively consumed to produce ketone bodies, which are used as energy.
In particular,
Breakfast 1 piece of bread bread, 3 eggs, salad (nuts, olive oil, salt)
Lunch suddenly steak 300g, salad (olive oil)
Dinner: 300g pork shabu (caesar salad dressing), salad (olive oil, salt)
Is it like this?
After all there is no evidence, but the tendency of people who are somehow suitable.
Someone who can do their best to study and exercise normally even when they are hungry.
Even if you take sweet foods, you don't want to sleep too much.
Is this the kind of person?
All this introduction is a rule of thumb and the evidence is not serious.
I don't think there are any dangers with the general diet method.
The last thing I want to say is that experimentation is important.
I'd like you to try them both for a month and find a way that suits you.
Because a long period of time is essential to keep a lean body.
It 's not realistic to continue the hard way that does n't exist.