よく考えて、効率よく!根性論は大嫌い!
・・・、というのが俺の基本的な考えなんだけど、無心になったほうがいい事もあるなぁと感た。
トレーニングしたくないなぁ、と脳裏を過ぎった時だ。
ええい、そういうことは考えるな!
トレーニングはやるものなの!
いらんこと考えずに実行!実行!
↑結論↑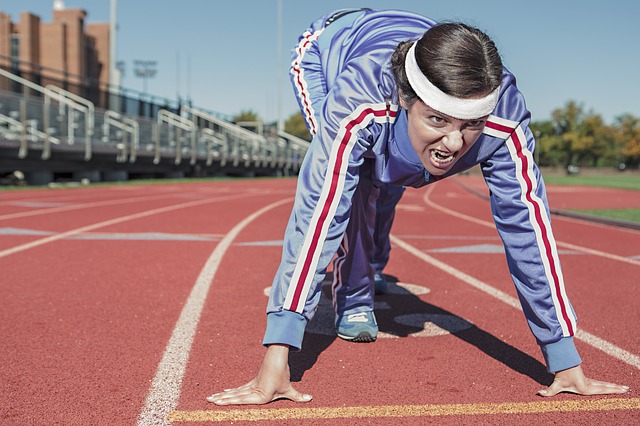 やはり俺も人間。
トレーニングをサボりたいこともある。
仕事や用事などでもこういうことあるよね。
そんなことも考えながらも8年ほどボディビルを継続した俺が、継続に対するアドバイスをして見ようと思う。
繰り返しだけど、トレーニングだけじゃなく、仕事や用事にも応用出来ると思う。
論理的な思考の上、ルールを決める
俺の場合、週に5回は必ず実行がルール。
ちなみにお休みする日は適当。大抵は週に6回やっている。
無心でひたすら継続する
終わり。
継続できなかったら、1の「論理的」のところで既に間違っていたと言うこと。
言葉にすると簡単だけど、やはり徹底的に継続するのは根性がいるよねぇ。
でも目標のためにはやらないと。
そう言い聞かせて頑張ろう。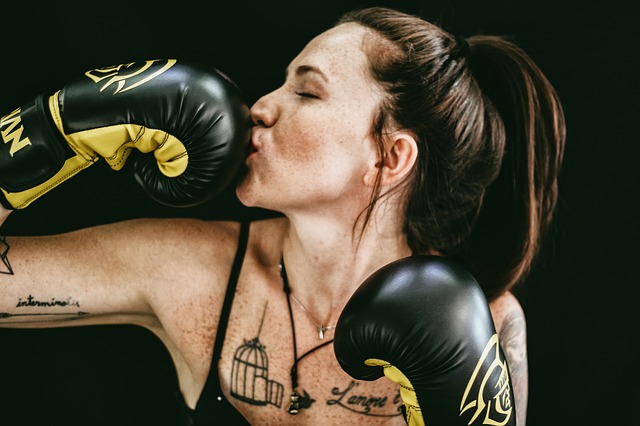 最近2ちゃんで見たやる気の出る方法がピンときた。
どうしてもやる気が出なくて、行動的ないとき、脳内でカウントダウンするんだ。
10、9、8、7、6、5、4、3、2、1、0!
この瞬間にとりあえず少しだけ行動してみる。
なんとなくみんなも分かると思うけど、少し動き始めたら、動き続けられるよね。
目標に向かって頑張ろうね。
Sometimes it 's important to be indifferent
Think carefully and efficiently! I hate nature theory!
… Is my basic idea, but I felt that there were some things that I should have been indifferent.
When I passed my mind, I didn't want to train.
Yeah, don't think about that!
Training is something to do!
Run without thinking! Run!
↑ Conclusion ↑
I am also a human being.
Sometimes I want to skip training.
This is also true for work and errands.
While thinking about such things, I will continue to bodybuilding for about 8 years and I will give advice on continuation.
Again, I think it can be applied not only to training but also to work and errands.
Decide on rules based on logical thinking
In my case, the rule is to run 5 times a week.
By the way, the day of the week to take a rest is appropriate. I usually do it six times a week.
2.Continuously continue
the end.
If you can't continue, say that you were already wrong at 1's 'logical'.
It 's easy to say in words, but it 's easy to continue thoroughly.
But I have to do it for my goal.
Let's do that and do our best.
The motivating way I saw recently with 2 chan was the pin.
When you don't get motivated and you don't act, you count down in your brain.
10, 9, 8, 7, 6, 5, 4, 3, 2, 1, 0!
Let's act for a moment at this moment.

I'm sure everyone will understand, but if you start moving a little, you can keep moving.
Let's work hard toward the goal.