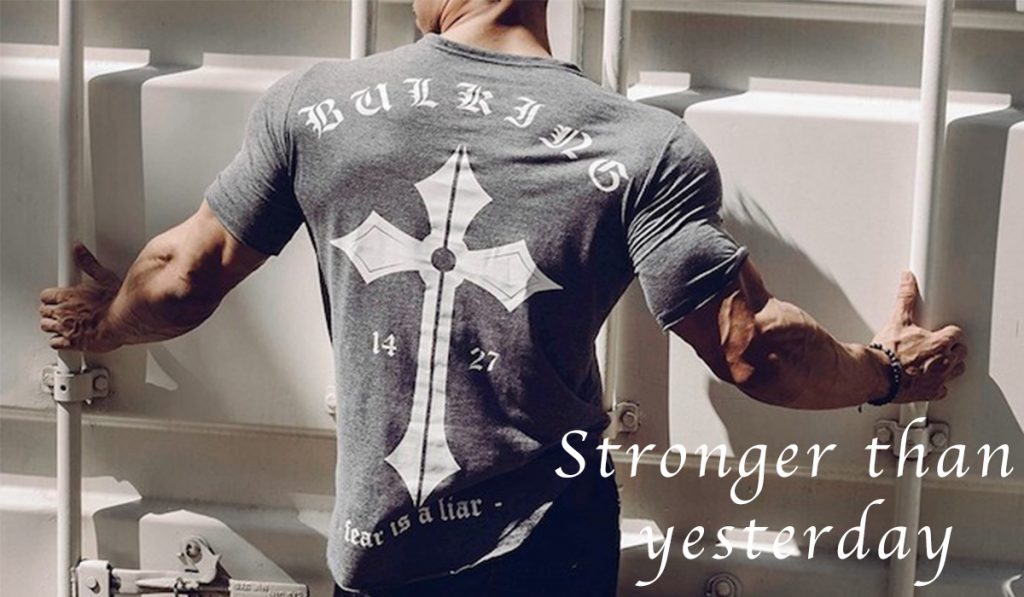 こんにちはー!こんばんはー!そしておはよー!
現役トレーナー、現役ボディビルダーの健っす!
今日は簡易更新ね。
トレーニング中のウェアについての記事だよ。
意外と初心者さんからの質問で、「どんな格好でトレーニングをすればいいですか?」と聞かれるんだよね。
それでは簡潔に行こう!
動きやすかったらなんでもOK パジャマと同じでOK
マジでこれが結論。
ぴっちりしてたら邪魔。動きにくい。
適当なTシャツと、
適当な短パンでOK
格好から入る人はどう思う?
いいと思う。
高価なウェアを買うことで逃げ道をなくす。
やはり高いほうがかっこいいことが多いし、モチベーションが上がるよね。
でも、例えば通気性とか、保温性とか、姿勢の矯正とかには一切期待しない方がいい。
多少の効果はあるだろうが、ほとんどはパフォーマンスのアップには繋がらないだろう。
トレーナーから見てかっこいいウェアは?
めっちゃ個人的にだけど、BULKNGが好き。
攻撃的なデザインがかっこいいし安い。
こういうウェアが似合う体になりたいね!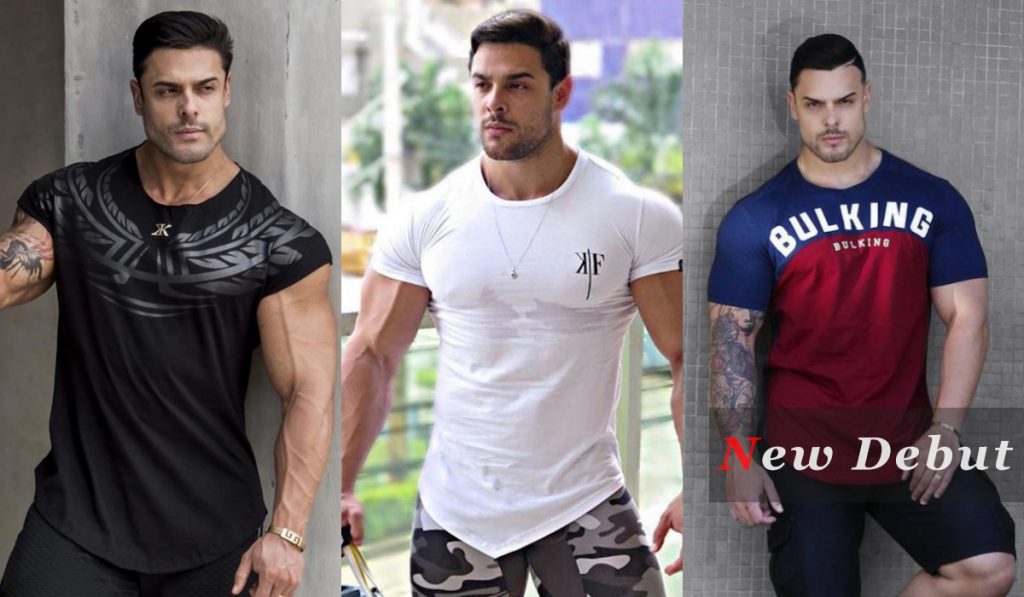 以上!
簡易更新すまんね!
Summarize my thoughts on training wear. Introducing brands that you think are cool and cool.
Hello! Good evening! And good morning!
The active trainer and the active bodybuilder are healthy!
It 's a simple update today.
It's an article about wear during training.
Surprisingly, a question from a beginner asks "What kind of training should I do?"
Let's go briefly!
OK if it is easy to move. Same as pajamas. OK
This is the conclusion.
It would be annoying if it was tight. Hard to move.
With a suitable T-shirt,
OK with short bread
What do you think of those who enter from the appearance?
I think it 's good.
Eliminate the escape by buying expensive clothing.
After all, the higher is often cooler, and the motivation goes up.
But don't expect anything like breathability, heat retention, or posture correction.
There will be some effect, but most will not lead to performance gains.
What's cool to see from the trainer?
Very personal, but I like BULKNG.
The aggressive design is cool and cheap.
I want to become a body that looks like this!
that's all!
Sorry for the simple update!