ダイエットはもちろん、マッチョ化したいときも必須なこと。
「高たんぱく」
学生さんはもちろんだけど、新入社員や、家族から高たんぱく食への理解がないなど、どうしても「コスト」は気にかかる問題だ。
そこで今回は、安く手に入る、高たんぱくな食材をランキングにしてみた!
「高たんぱくな食材ランキング」は結構見るけど、更に安さを考慮したランキングはあまり見たことがない。
正直俺も感覚的なところでしか把握しておらず、実際に計算するのは初めてだ。
私的にも大変楽しみな検証だ。
さて、検証対象モデルに、2名ご用意した。
たんぱく質120gを目標にしたとき。
若い男性、体重70kgの人が筋肥大を目指すときの設定。
まぁツヨシくん、と名付けよう。
たんぱく質70gを目標にしたとき。
女性のダイエットの際目標にしたい設定。除脂肪体重×1.5のイメージね。
ヨシコちゃん、で。
この2人が、このたんぱく質の目標を、単一の食品でなるべく安く達成しようとしたとき、何円かかるかを計算してみる。
買い物する場所だけど、安さには定評がある業務スーパーで行うものとする。
そして俺がよく買うもので比較する。
もしかしたらもっと凄い商品があるかもしれない。
ただし、こだわりをもって、1品のみ例外を含めた。
さてスタートだ!
第5位。豆乳。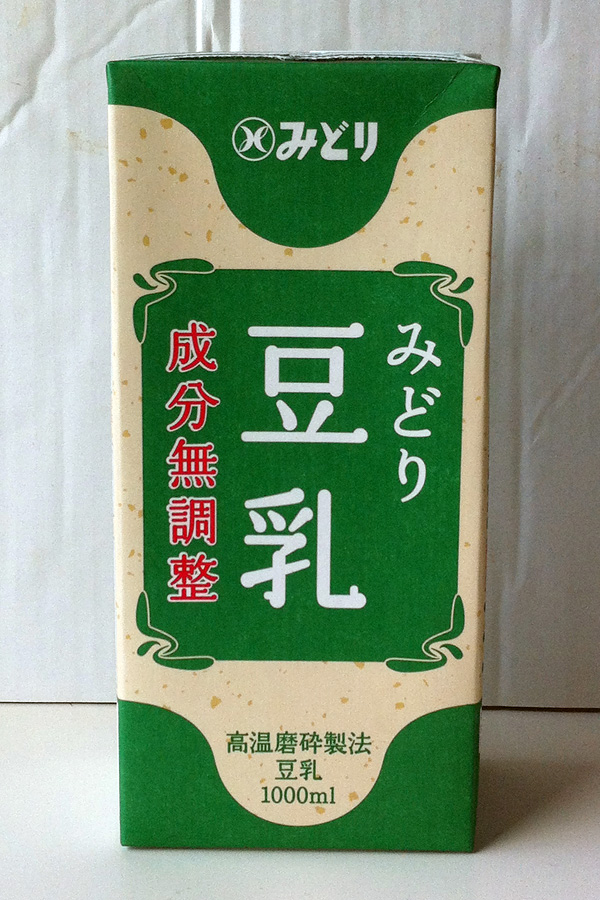 ツヨシくん331円分でクリア。ヨシコちゃんは193円。
普段俺はこれでプロテインを飲んでいるよ。
糖質も低いし、おすすめの一品。
これだけでもたんぱく質の底上げをしてくれているって分かるね。
でも流石に含有量が少ないか。
第4位。たまご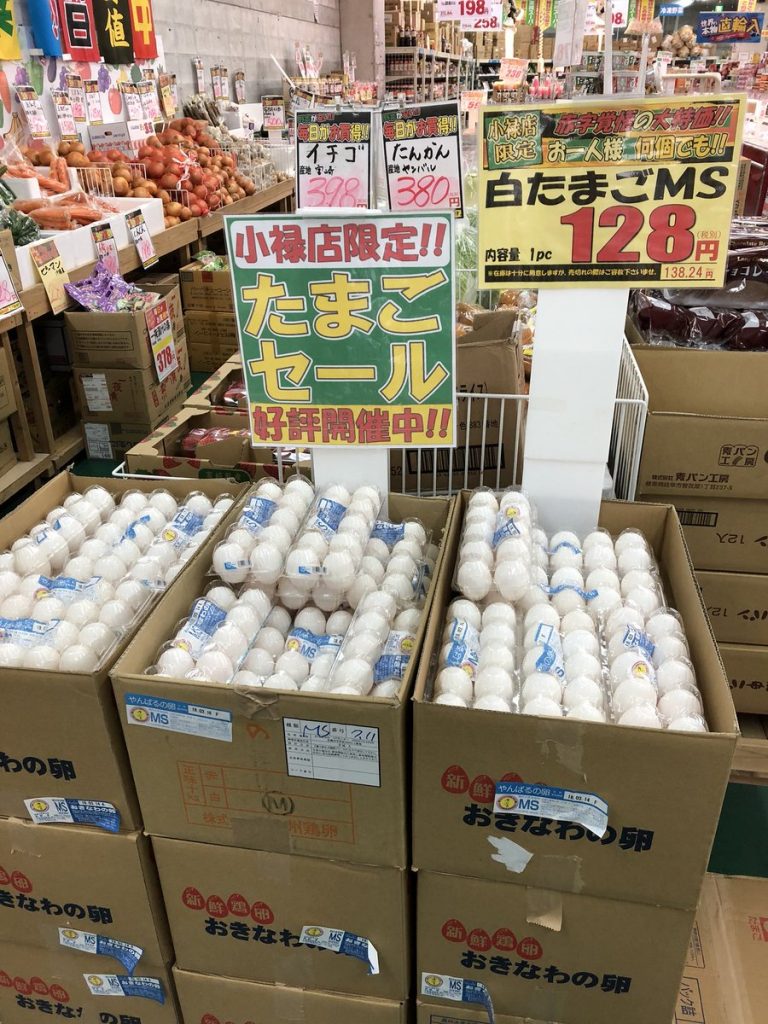 ツヨシは247円分、ヨシコは144円でクリア。
業務スーパーのたまご安い!
俺はたまごは朝ごはんによく使うよ。
オイルも良質で、ビタミンA、B郡、Dなども補給できる。
ただ流石に一日に20個はオイル箇条か(笑
第3位。鶏胸肉。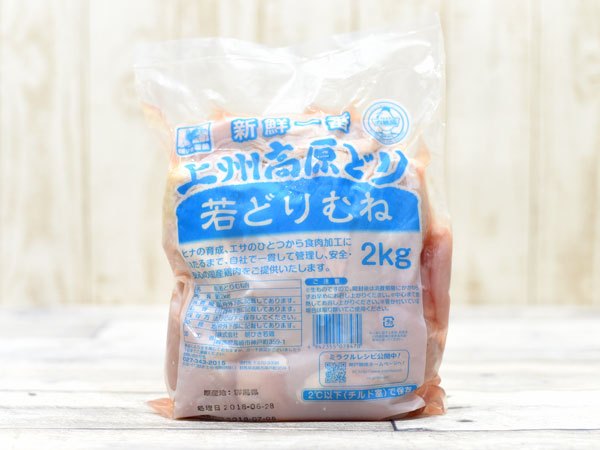 ツヨシくんは234円分、ヨシコちゃんは136円分でクリア。
意外!早くも鳥胸肉が登場してしまった!
鶏胸肉のメリットは低脂質なところ。
減量期にもしっかり食べても大丈夫な、ボディメイクの見方だね。
マッチョになりたい男性でも230円分食べれば十分という、納得の安さ!
第2位 マイプロテイン インパクトホエイ5kg セール利用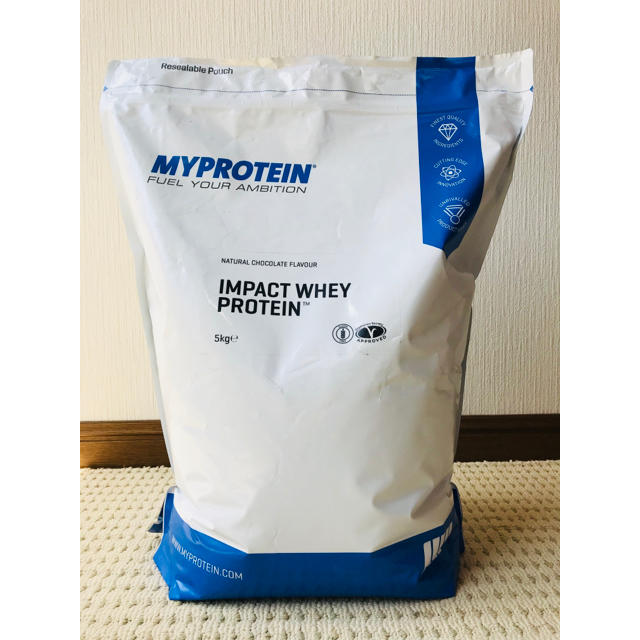 ツヨシは209円分飲めば達成、ヨシコは122円!
出たよダークホース!
究極のコスパを誇るマイプロテインをランキングに入れたらここに来た。
セールの割引を使った体にしたが、もっと安くなる日もあるだろう。
手軽さや美味しさを考えると、やはり大変有効と言わざるをえない。
第1位 豆腐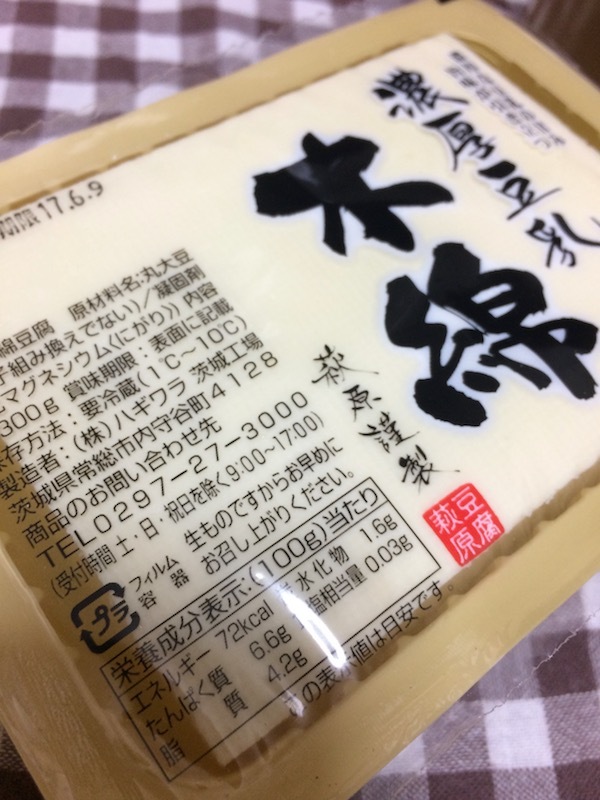 ツヨシくん174円、ヨシコちゃん101円で達成。
これはもう業務スーパークオリティとしか言えないね!
300gの豆腐が29円、たんぱく質は20g配合!
圧倒的コスパ!圧倒的満足感!
ツヨシくん一日9丁食べられますか!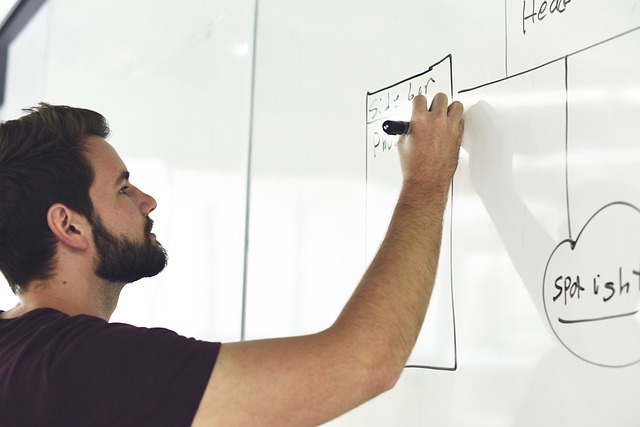 豆腐がここまでコスパが良いとは予想外だった。
ちょっとこの企業努力が飛び抜けているようにも感じるが・・・。
最後のまとめなんだけど、今回は極端に単一の食材のみで、一日のたんぱく質を摂る、少々現実的ではないランキングになっている。
上記の5つは、ダイエットにもバルクアップにも大変有効な食材ばかりなんだ。
つまり、上記5つをバランスよく食べて欲しい。
いや、もっと気軽に言うと、気分に応じて食べ分けるだけでもかなり高たんぱくの食生活になる。
みなさんの体と、財布に、少しでも変化があれば嬉しい。
終わり!




Cheap protein championship!

This is essential not only for dieting but also for macho.
"High protein"
"Cost" is a matter of concern not only for students but also for new employees and the lack of understanding of high-protein foods from their families.
Therefore, this time, I tried to rank the high-protein ingredients available cheaply!
I have seen a lot of "High-Profit Ingredients Ranking", but I haven't seen many rankings that consider the cheapness.
To be honest, I know only the sensual places, and this is the first time I actually calculate.
It is a very exciting test for me personally.
Now, two people have been prepared for the model to be verified.
When targeting 120 g of protein.
A setting for young men, who weigh 70kg, aiming for muscle hypertrophy.
Let's name it Tsuyoshi.
When targeting 70g of protein.
A setting that you want to achieve when you are on a female diet. An image of lean body mass x 1.5.
Yoshiko-chan.
Let's calculate how much it costs when these two people try to achieve this protein goal as cheaply as possible.
Although it is a place to shop, it should be done at a business supermarket with a reputation for cheapness.
And compare what I often buy.
Maybe there are more amazing products.
However, only one product was included as an exception.
Now start!
5th place. Soy milk.
138 yen for 1000g. 50g of all-drinked protein
Tsuyoshi-kun clears for 331 yen. Yoshiko is 193 yen.
I usually drink protein with this.
Carbohydrate is low and recommended.
You can see that this alone raises the protein.
But is it low in content?
4th place. Egg
128 eggs for M10 eggs. All eaten protein 62g!
Tsuyoshi is clear for 247 yen, Yoshiko is 144 yen.
Business supermarket eggs are cheap!
I often use eggs for breakfast.
The oil is good quality and can be supplemented with vitamins A, B and D.
Just 20 or so oil bullets a day (laughs)
3rd place. Chicken breast.
878 yen with 2000g. All eaten 450g protein (laughs)
Tsuyoshi-kun is 234 yen and Yoshiko-chan is 136 yen.
Surprising! Bird breast has already appeared!
The merit of chicken breast is low lipid.
It's a way of looking at body makeup that can be eaten well during the weight loss period.
A man who wants to be a macho is cheap enough to eat 230 yen!
2nd Place My Protein Impact Whey 5kg Sale
It is 6980 yen for 5000g. Since the content is 80%, it is 4000g.
Tsuyoshi achieves by drinking 209 yen, Yoshiko 122 yen!
A dark horse!
I came here after putting My Protein, which boasts the ultimate cospa, in the ranking.
I used a discount on the sale, but there will be days when it will be cheaper.
Considering simplicity and deliciousness, it must be said that it is very effective.
1 Tofu
300g tofu, 29 yen. 20g protein!
Achieved with Tsuyoshi 174 yen and Yoshiko 101 yen.
This can only be said to be business super quality!
300 g of tofu is 29 yen and protein is 20 g!
Overwhelming cospa! Overwhelming satisfaction!
Tsuyoshi-kun Can you eat 9 couches a day!
It was unexpected that tofu was cospa so far.
It feels a bit like this corporate effort …
Last but not least, this time it's a bit unrealistic ranking, taking only a single ingredient and taking the protein of the day.
The above five are all ingredients that are very effective for diet and bulk.
In other words, I want you to eat the above five items in a balanced manner.
No, more casually, just eating according to your mood can lead to a fairly high protein diet.
I would be happy if there were any changes in your body and wallet.
the end!