今日は雑記です。
でもこれを読んでトレーニングのモチベーションが高まると嬉しい。
俺が25歳の時、よくこう言われた。
「すごい体やな!俺が25歳の頃はもっと細かった!」
で、俺が昨日25歳フィジーカーに言ったセリフ。
「すごい体やな!俺が25歳の頃はもっと細かった!」
ここ最近、若者のマッチョ化が激しい。
理由としては、現在のトレーニング環境良すぎってこと。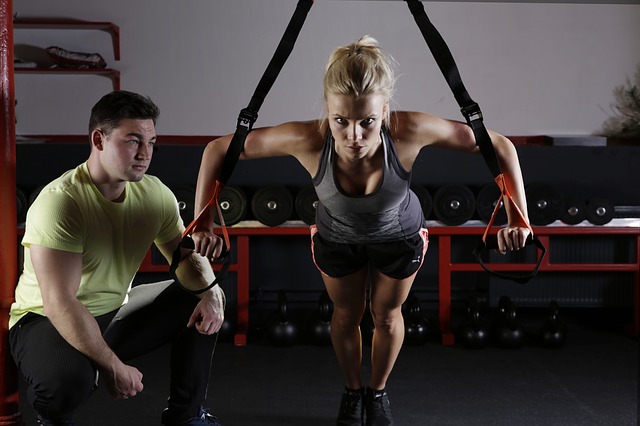 ウェイトトレーニングをする環境が多くなっているのはもちろんだけど、youtubeやブログなどで正しい情報も得やすい。
サプリメントも高価なで高品質なものはもちろんだが、iHarbやマイプロなどミドルスペックで安いものまで選び放題。
こういう環境で、20歳の若者が5年必死にやれば、そりゃ変わるよ。
このフィギア種目、今後どんどん伸びていくと思う。楽しみだ。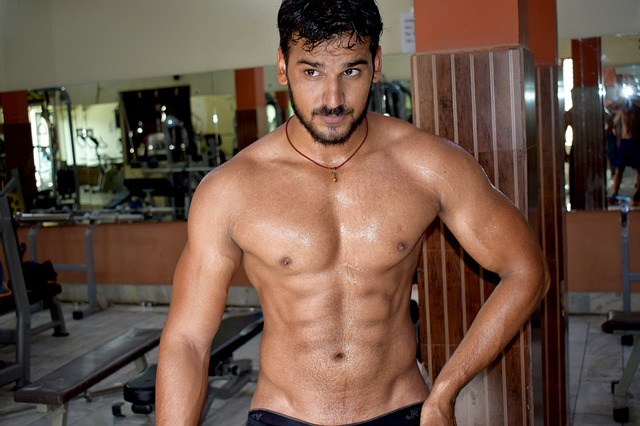 じゃあ昔はどうだったの?
40年くらい前の昔話。
ジムのじいちゃんがよく聞かせてくれた当時のトレーニングの話。
・ダンベルが左右で違うから、左右で交換しながらやってた
・情報がないからアメリカの雑誌を個人輸入して、頑張って和訳
・バーベルはタイヤを使って自分で作った
・ダンベルは適当に転がっているから、まず探すことから始める
・屋根がない
・プロテインは高価だから、豆を食ってた
・ベンチ台は傾いていた アジャストじゃなくて、横方向の傾き
魔境じゃん!BCAAを摂取しながら、冷暖房完備でトレーニングできる今に感謝やで!




Training enlightenment! I 'm happy!
Today is a miscellaneous note.
But I hope this will increase my motivation for training.
I was often told when I was 25 years old.
"It's a great body! I was finer when I was 25!"
And the line I told a 25-year-old Fiji car yesterday.
"It's a great body! I was finer when I was 25!"
Recently, the macho of young people is intense.
The reason is that the current training environment is too good.
Of course, the environment for weight training is increasing, but it is easy to get correct information on youtube and blogs.
The supplements are expensive and of course high quality, but you can choose everything from iHarb and MyPro to cheaper middle specs.
In such an environment, if a 20-year-old youth is desperate for five years, it will change.
I think this figure event will continue to grow. I'm looking forward.
So how was it in the past?
An old tale about 40 years ago.
The story of training at that time that Grandpa of Jim often told me.
・ Because the dumbbells are different on the left and right
・ Because there is no information, I import American magazines individually and do my best
・ I made my own barbell using tires
・ Because the dumbbell rolls properly, start by searching first
・ There is no roof
・ Because protein is expensive, I ate beans
・ The bench was tilted.
It 's a devil! Thanks for being able to train with air conditioning while taking BCAA!